We look forward to serving you and hope that you have safe Travels to us.
The Caribbean is in a different area of the world than what you are probably accustomed to environmentally. To ensure your vacation is a happy, healthy and safe one these are some recommendations for you:
Remember suntan lotion over 50 SPF are highly recommended for safety and good health. (*USE AT YOUR OWN RISK)
Remember mosquito repellent
Remember to drink water (coconut water on the island is excellent if you are not allergic)
Remember to make copies of your I.D. and keep them on your person to secure originals in residence.
For home safety Social Media postings should not be posted if no one is home. Post when you return to share.
In case of emergency when traveling keep a name and number, of relative, friend, or significant other on your person.
Neutrogena Pure & Free Baby Sunscreen, SPF 50
Aveeno Baby Continuous Protection Lotion Sunscreen, Sensitive Skin, SPF 50
Bare Republic Mineral Sunscreen Lotion, Baby, SPF 50
BurnOut Kids Sunscreen, SPF 35
Equate Baby Zinc Sunscreen Mineral Lotion, SPF 50
Goddess Garden Organics Kids Sport Natural Sunscreen Lotion, SPF 30
MDSolarSciences KidCreme Mineral Sunscreen, SPF 40
Neutrogena Pure & Free Baby Sunscreen, SPF 50
TruBaby Water & Play Sunscreen, SPF 30+
TruKid Sunny Days Sport Sunscreen, SPF 30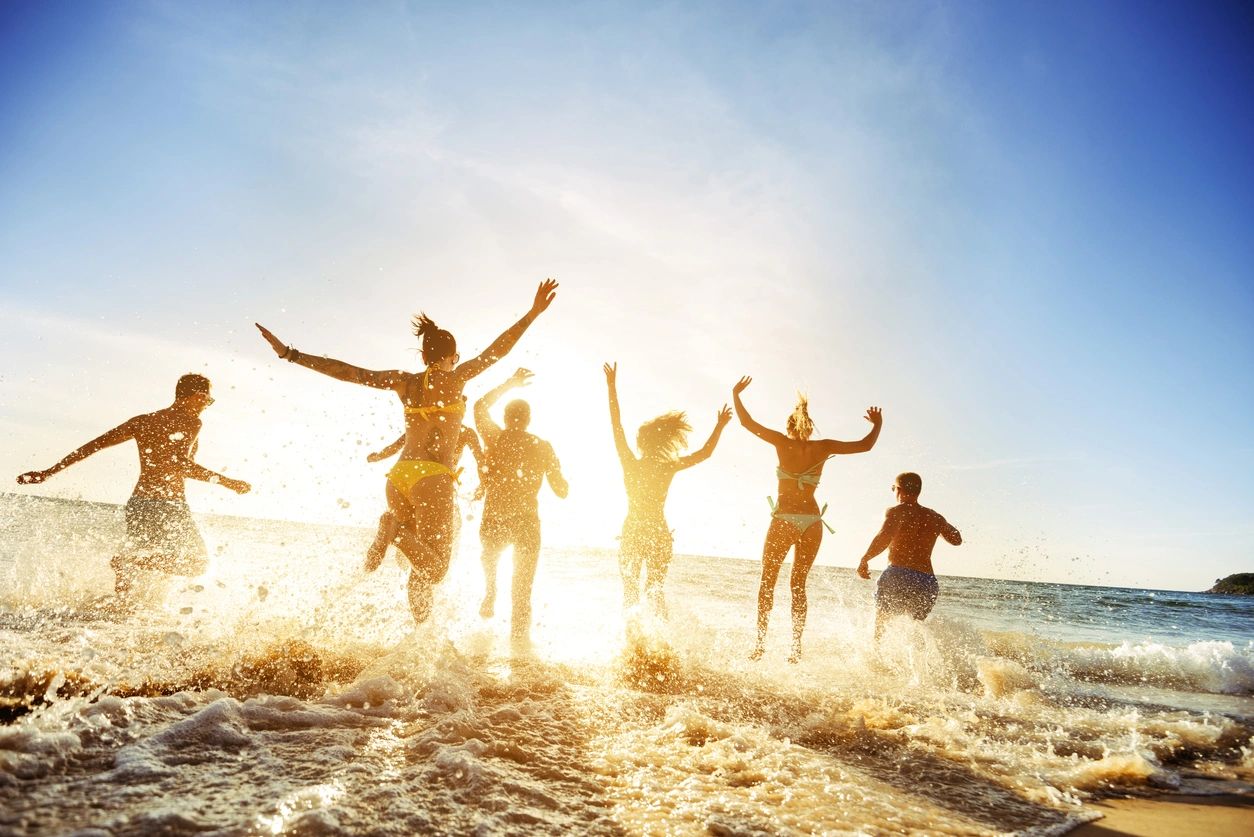 C.HIS.TOURS. - Top Ten Customer Service advantages
2. Caribbean Historical Tours' Terms and Conditions
Caribbean Historical Tours (C. HIS. TOURS) aims to please and are always trying to create a better product. We are tour creators and educators but we don't stop there. We also operate as a training facility for our drivers and have established our own certification program. We operate as a diverse group: entrepreneurs, ecologists, a dramatic arts coach, as well as creative writers to make it all happen. A world class tour with an educational and informational foundation with an interactive style to stimulate, and simultaneously educate.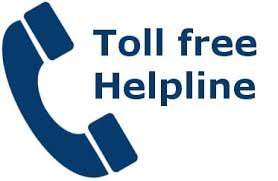 1. Moisturize your body before you get dressed. "It can make a huge difference in whether or not you feel comfortable in your own skin," says Abbie Unger, former flight attendant and author of Looking Skyward: Turn Your Flight Attendant Dreams Into Reality. "Use an unscented lotion because strong smells could make you, or your very close seat mate feel airsick."
2. Hydrate, hydrate, hydrate. Drinking water regularly will help the texture of your skin, ward off germs, and aid blood flow, but that's not all. It will also prevent your muscles from becoming so stiff. "Muscles won't be as elastic if they're dehydrated, which makes you more susceptible to cramping," says Jeffery Richardson, fitness expert and a personal trainer at Equinox gym in New York City.
3. Brush your Teeth. "One of the biggest mistakes people make on a long flight is to throw their normal habits to the side," shares dentist Sivan Finkel of NYC's the Dental Parlour. "Not only will a clean mouth make you feel fresher, but it can also help prep you for a snooze on the plane. A relaxing routine — such as brushing your teeth — lets your body know that it's time for sleep." Plus, it's equally as important for cavity protection: "The change in air pressure dehydrates us, and a dry mouth doesn't have as much bacteria-fighting saliva."
4. Stretch out your neck. Place your right hand over the top of your head and pull your right ear down toward your right shoulder. Hold for 15 seconds while breathing. Keep pulling, but now look up and hold for 15 seconds, then look down for 15 seconds. Repeat on your left side. "It stretches all the major muscles of the neck," says Heskett. Repeat about every hour.
5. Bring your own tea bags. Pack a couple bags of your favorite type of tea, suggests Heskett, depending on the effect you would like it to have. To relax, try chamomile; for stomach ailments, go with peppermint or ginger; to energize, drink green or black tea, says Heskett. If you forget, hot water with two pieces of fresh lemon is a great alternative.
6. Boost your immune system. The easiest way to do so is to go easy on the sugar. "Even one high-sugar snack will suppress your immune system for over 12 hours, making you more susceptible to catching that virus circulating around the airplane," explains Frank Comstock, MD, co-founder of Freshly.com and author of Anti-Aging 101.
7. Moisturize your nostrils. A product such as Aquaphor can be applied to your nostrils to keep them moisturized. Why is that important? Plane air is dry like the desert, which parches your nose, according to Katherine Harmon, director of health intelligence at risk management company iJet. When that happens, your body tries to remedy the situation with a runny nose, and runny noses are a breeding ground for bacteria. Bonus: You can use Aquaphor on cuticles, lips, and hands to combat dry skin from recirculated air, as well.
8. Do seat exercises. Try these two, from trainer Jeffery Richardson. 1) Get a mini exercise band (with light resistance) or just use your body weight. Sitting up straight in your seat, put the band over your wrists (you don't want too much tension). Bend your elbows at a 90-degree angle, with your elbows stuck to your rib cage. Keeping your elbows at your ribs, move your wrists away from your body, out in a horizontal movement (creating more tension on the band). As you do so, rotate your thumbs away from the body. Then move back to starting position. That constitutes one rep. Do three to five sets of 10 to 20 reps. "It promotes better posture," says Richardson. 2) Sit up straight in your seat. Tighten your stomach by lightly contracting the muscles. Breath in, letting your stomach out, but not fully — "it should still be somewhat contracted," says Richardson. Then breath out so your stomach goes in, and contract the stomach muscles further. "This is not a deep breath," he says, "but as if you're breathing through a tiny straw. This helps stabilize your core." Repeat several times.